Things to do in...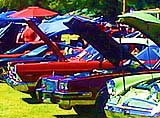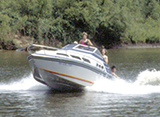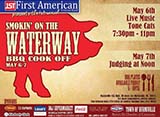 The Town of Burnsville website
Burnsville Attractions
Antique Shops
Bargain Shopping
Festivals/Special Events See Events Calendar
Historic Sites
Museums - The Burnsville One-Room School in Burnsville stands as a source of pride.
Music
Playground
State Parks – Tishomingo County is the only state in Mississippi to be honored with two state parks.
Tennessee Tombigbee Waterway – The Tenn-Tom Waterway is accessible from several points in Tishomingo County. Come and boat, camp, ski, fish or hike on the Tenn-Tom Waterway.